We offer comprehensive services in the field of renewable energy sources, energy infrastructure and industry.
The Elmont Group is an experienced and committed team with expert design and engineering competences. We are innovative and we constantly expand our knowledge and possibilities based on our experience. We have been thinking and building for future generations for years, which is why one of the main paths we follow is renewable energy



Meters of constructed 110 kV lines

Years of total experience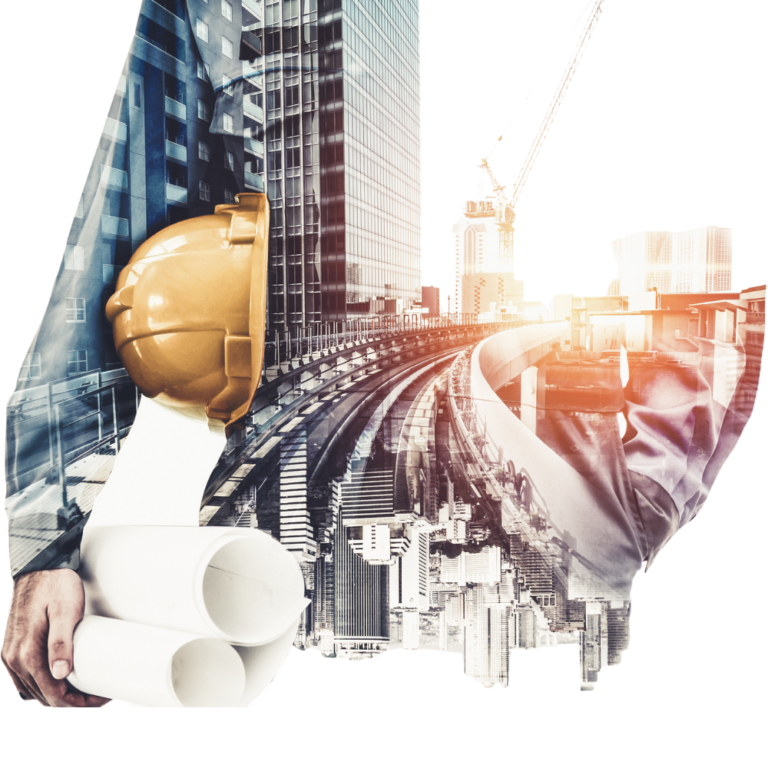 Consulting, development and design
Project management and execution
Our offer includes comprehensive investment services, ensuring professionalism at every stage.
On our blog you can find an overview of the latest projects, news and events from the life of our company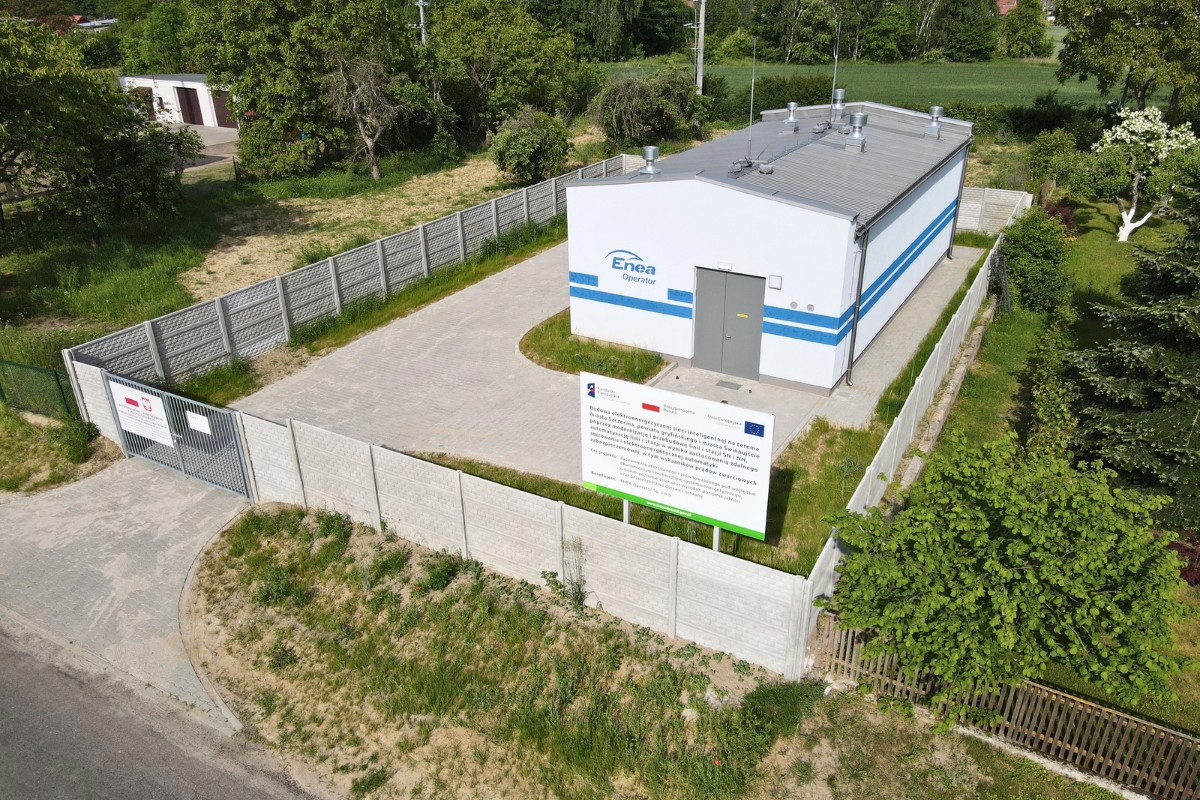 Energy infrastructure
Commissioned by ENEA Operator sp. z o.o., Elmont built a Smart Power Grid in Szczecin, Gryfino district and Świnoujście. The investment included the modernization and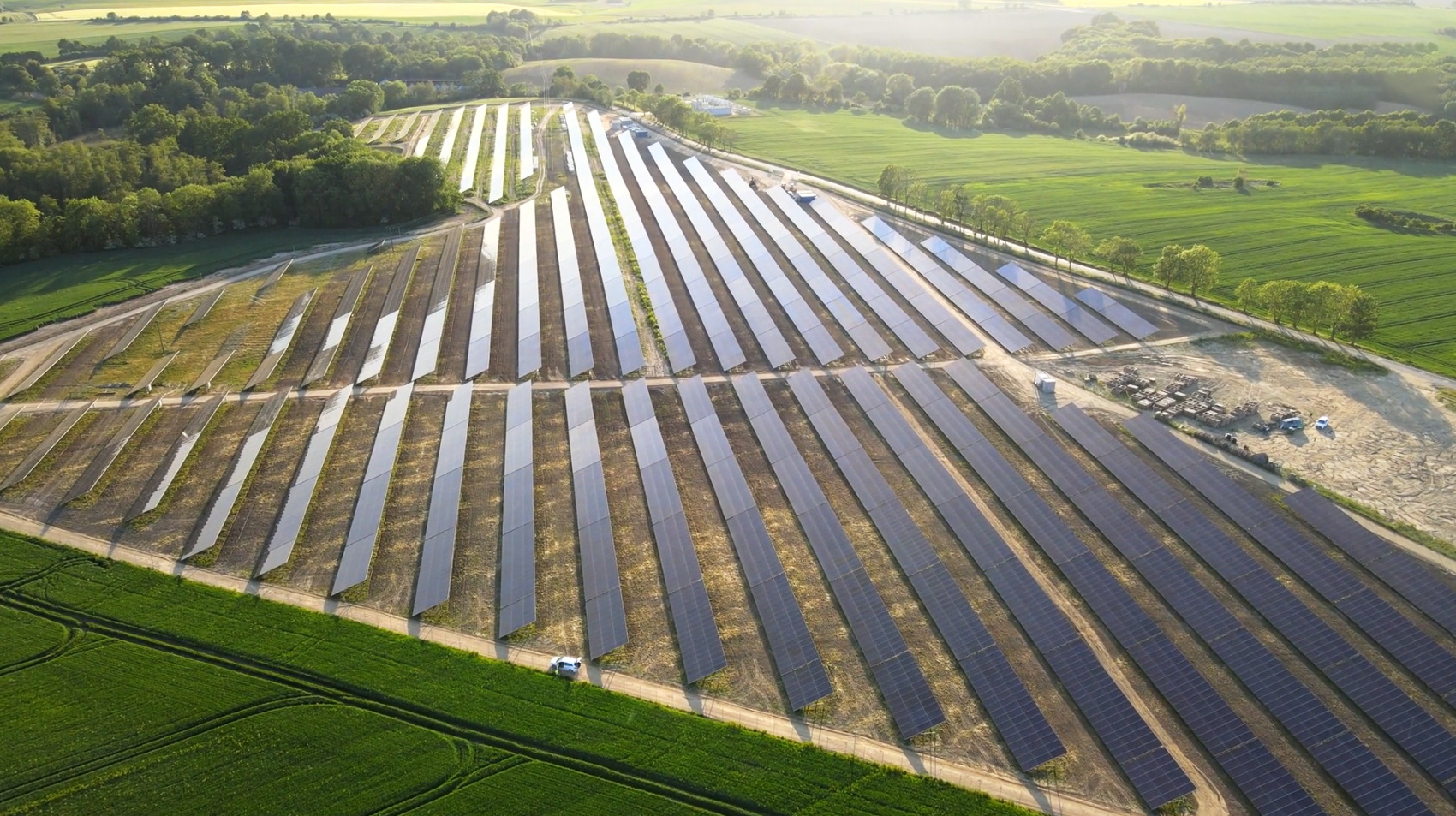 Photovoltaic farms
Elmont is finishing the construction of a photovoltaic farm in Lubanowo, in the West Pomeranian Voivodeship. The investor is Energix. The scope of this project
Any Questions? Write to us