Working at the Elmont Group is worth the effort:
Health and safety
At the forefront of our values is the health and safety of our employees. We undertake a number of activities related to health prevention and safety in the workplace and outside it. We offer all employees the option of joining group life insurance. All employees are covered by private medical care.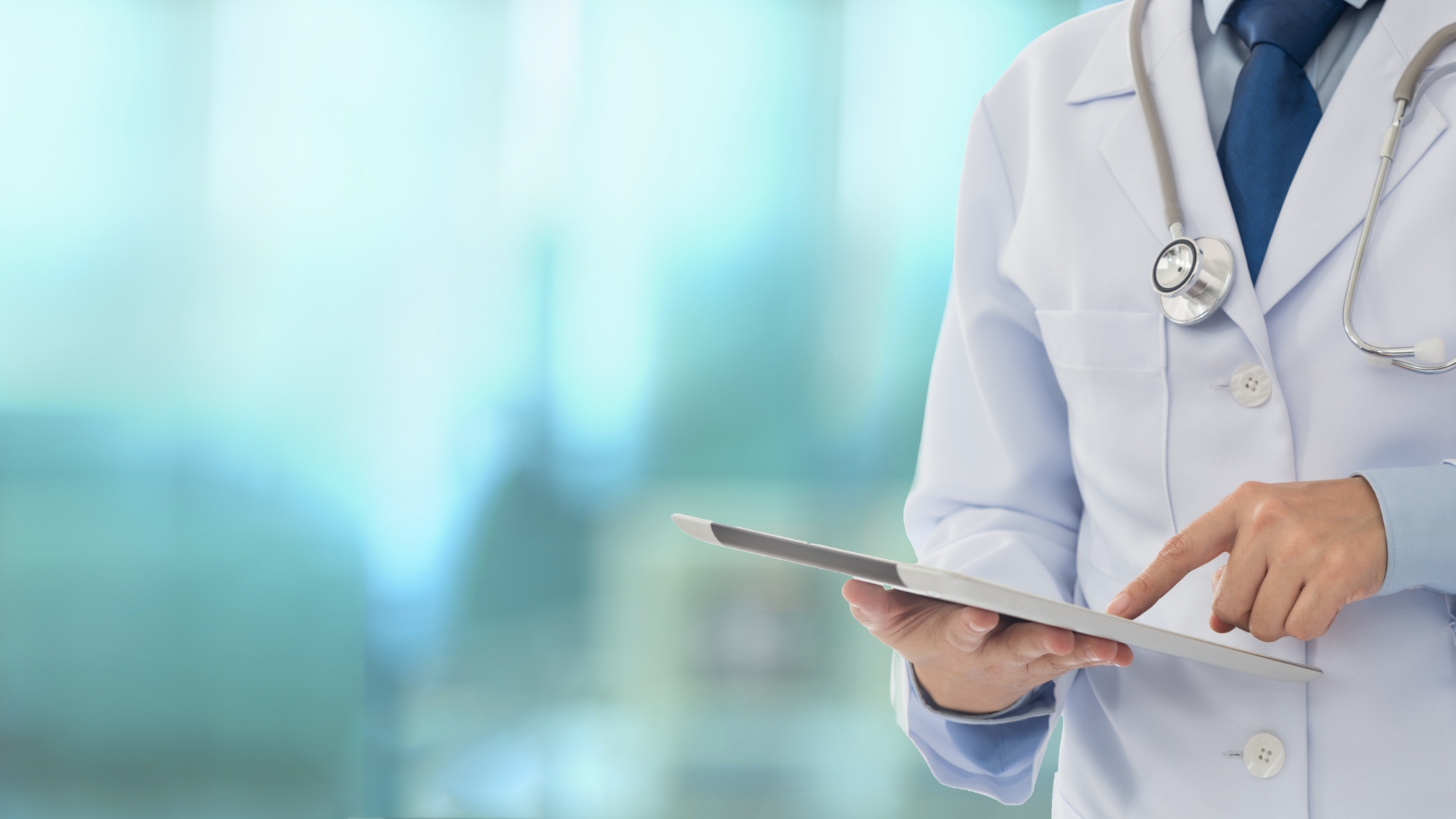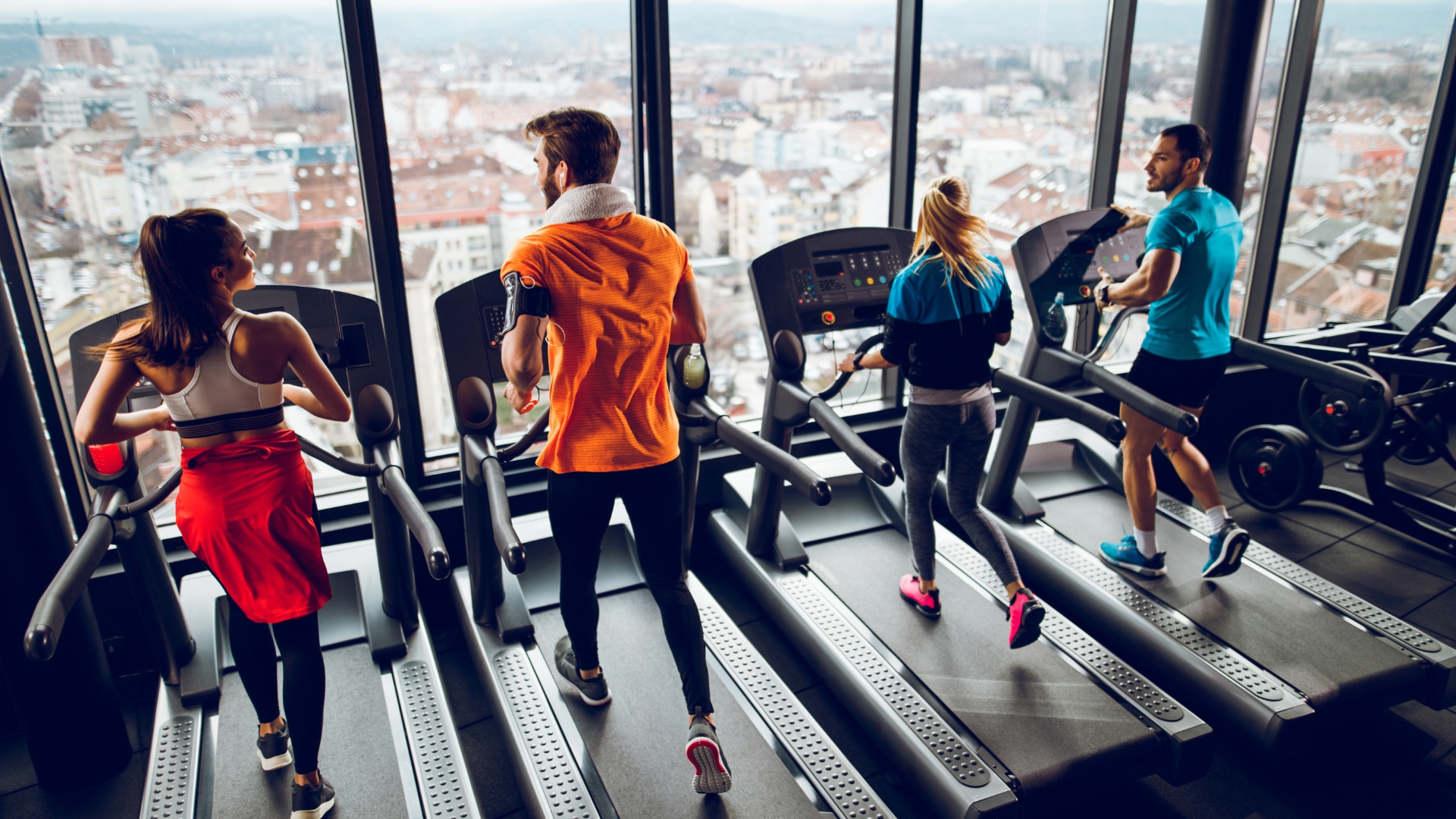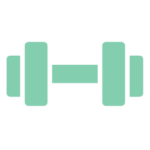 Sport
We take care of the physical activity of our employees. Thanks to the sports card, the employees and their families can use the gym, sauna, swimming pool and develop their skills, e.g. by practicing dance, martial arts or yoga. The Multisport card provides access to approximately 3,000 sports and recreational facilities throughout the country.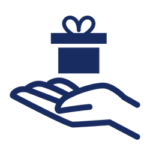 Bonuses permanent and occasional
We appreciate your contribution and commitment, therefore we will cover you with an attractive bonus system. You can also count on special bonuses, e.g. on the occasion of holidays. We even 100% subsidize summer and winter holidays for children.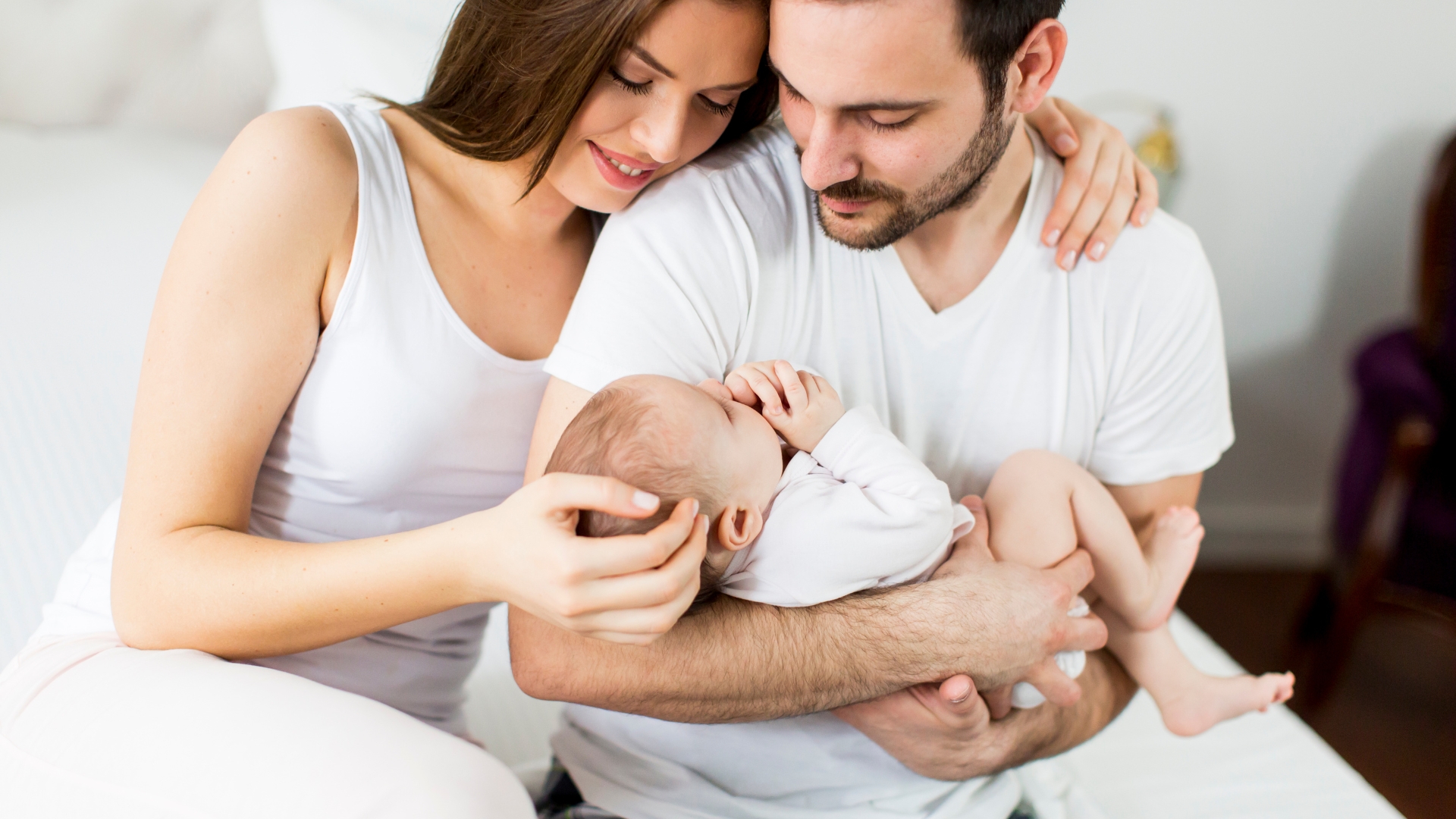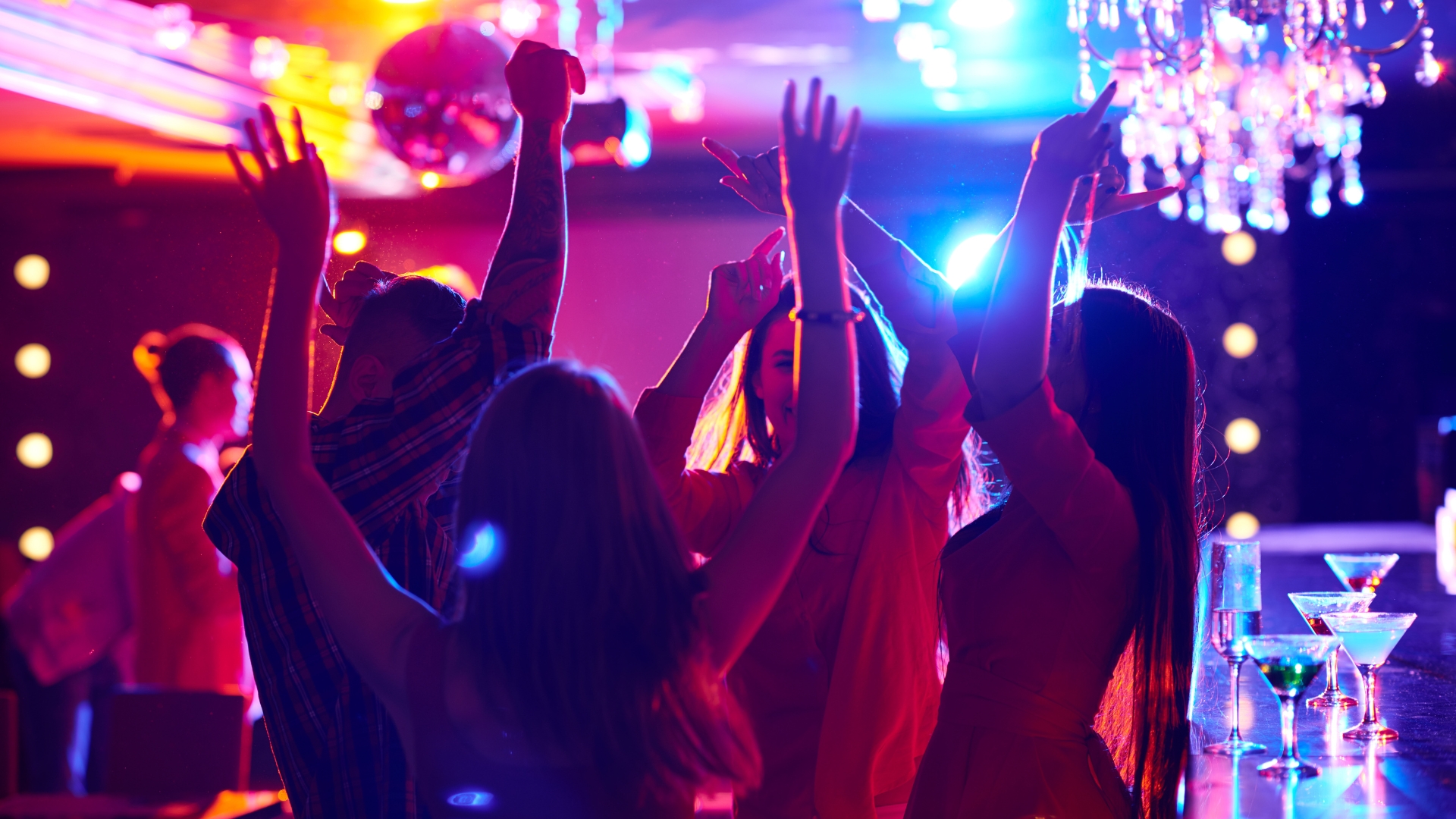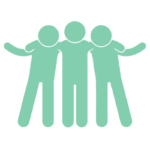 Integration and family
Man does not live by work alone. We organize integration events and family picnics. Thanks to this, we and our families have the opportunity to have fun and make friends in an informal atmosphere. We like to spend time together.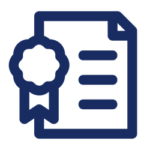 Raising qualifications and developing competences
We subsidize language and specialist courses as well as postgraduate studies. We organize internal training tailored to the current needs of the company. We care about your development.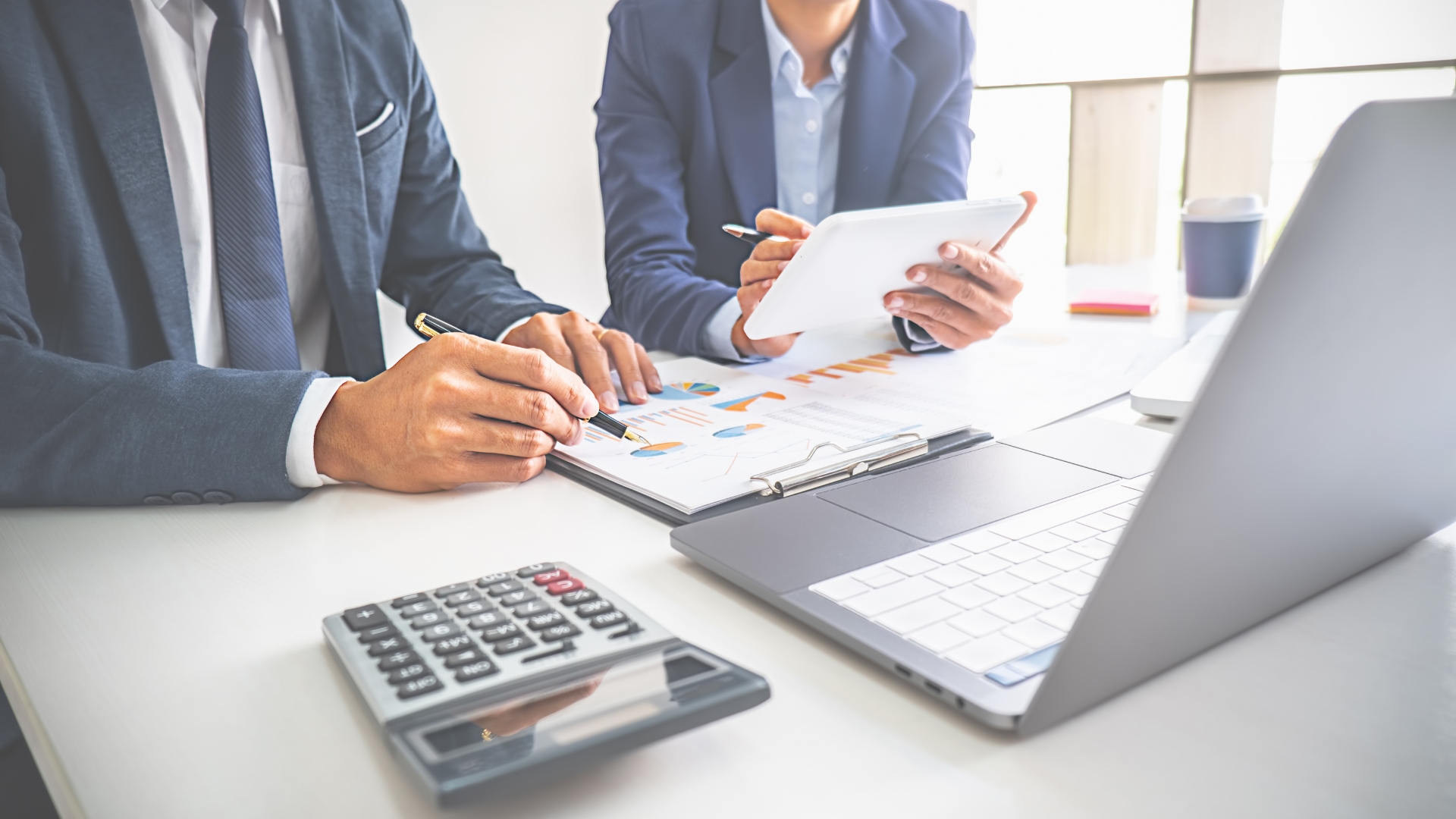 Check how it works with us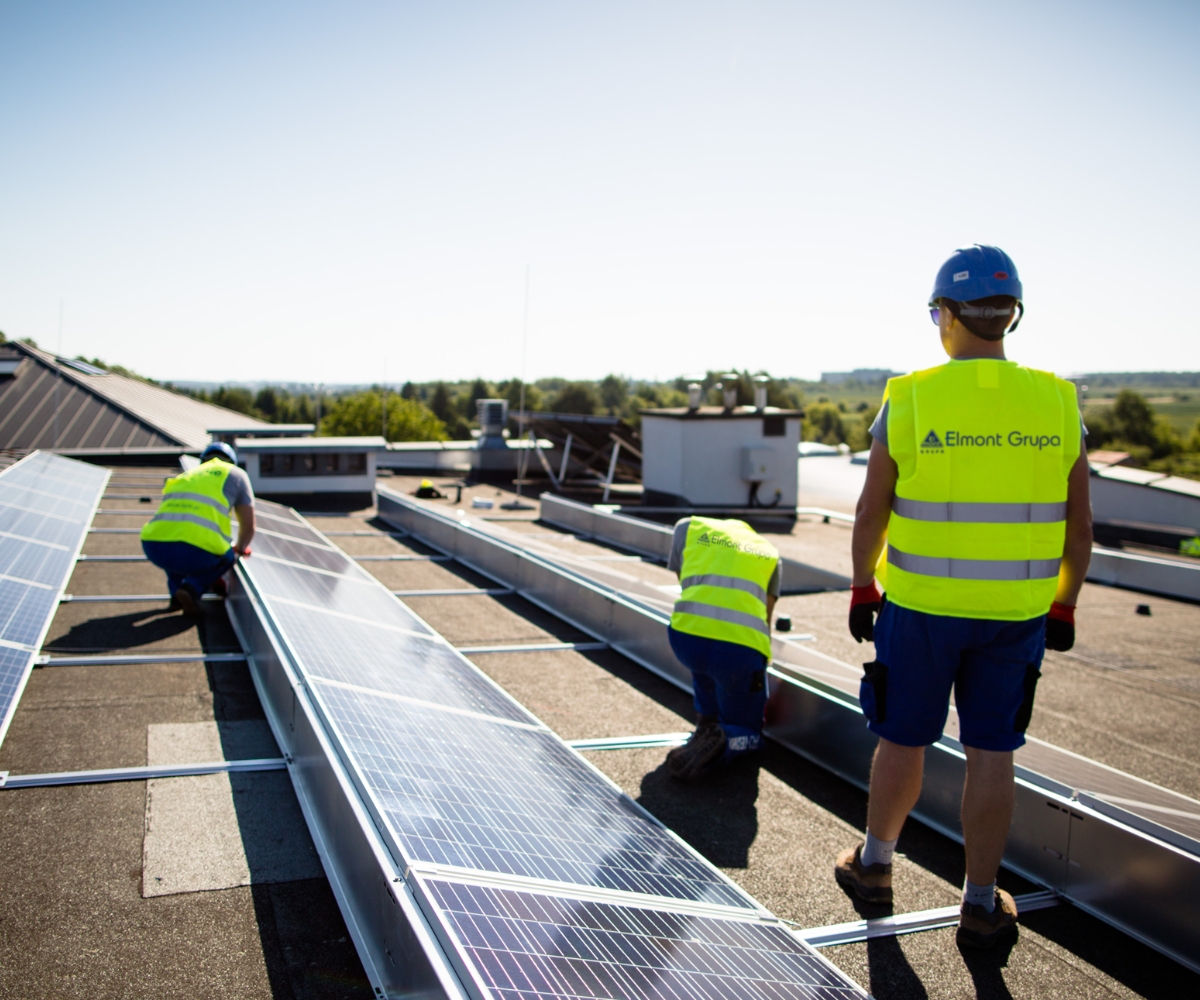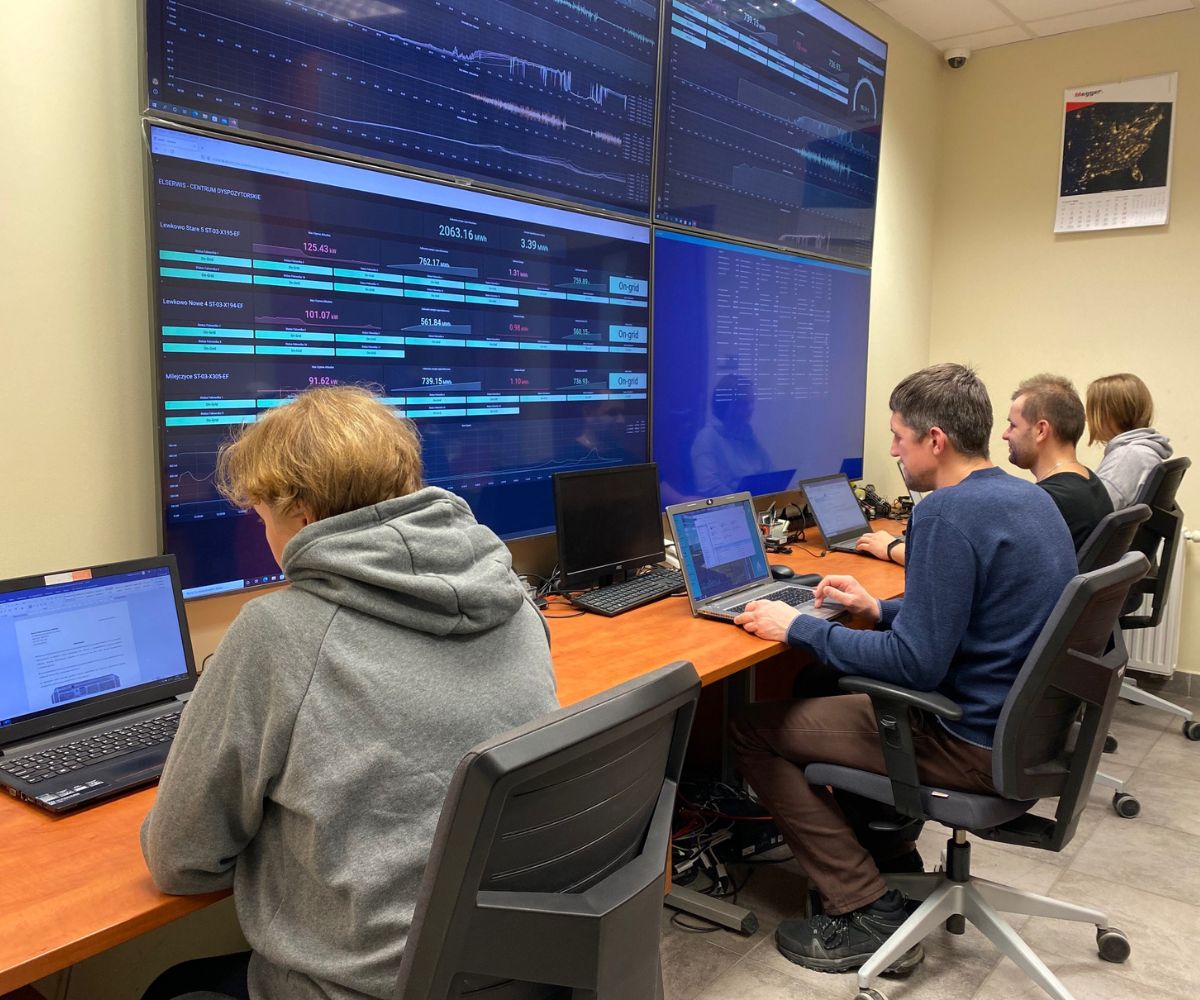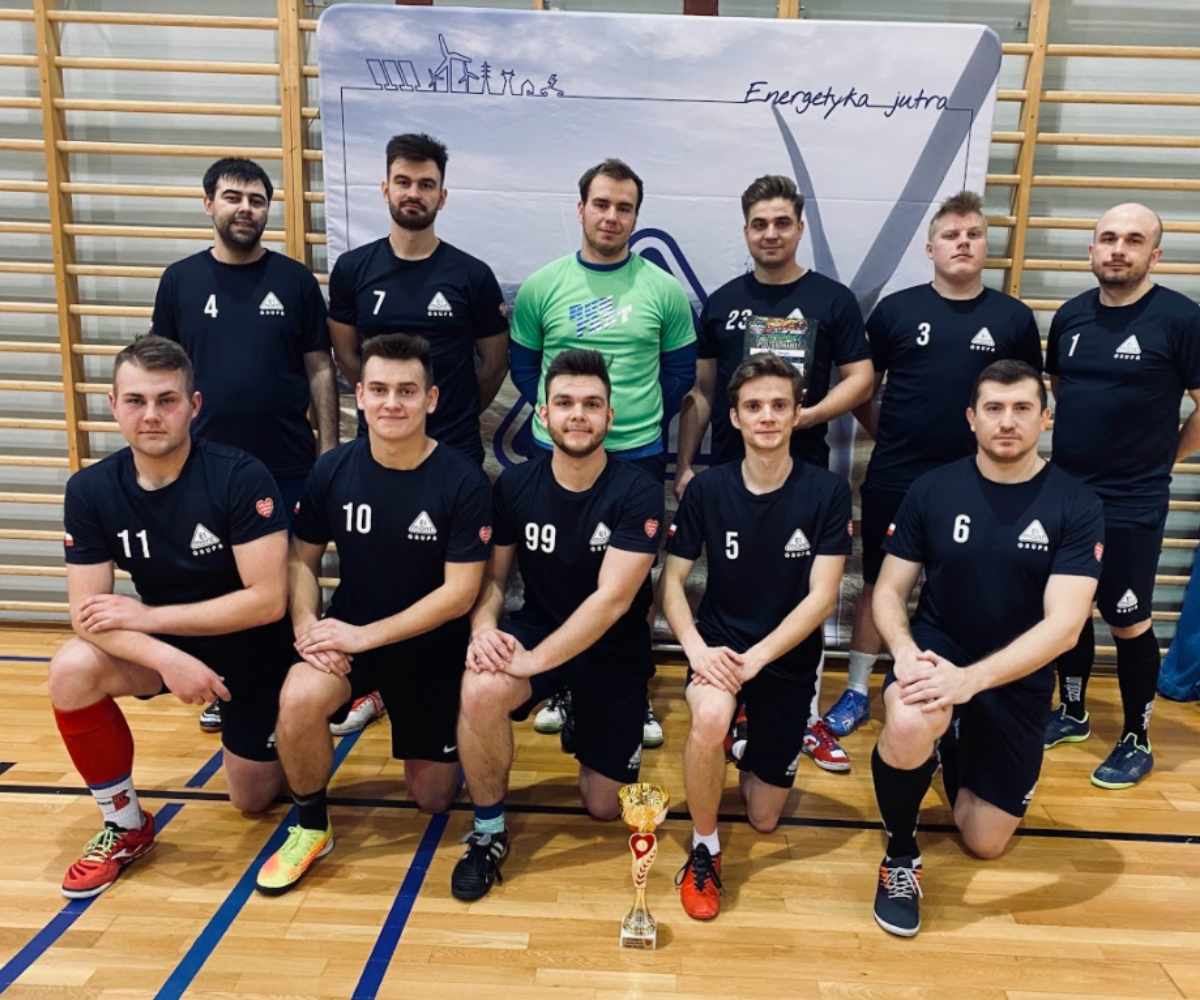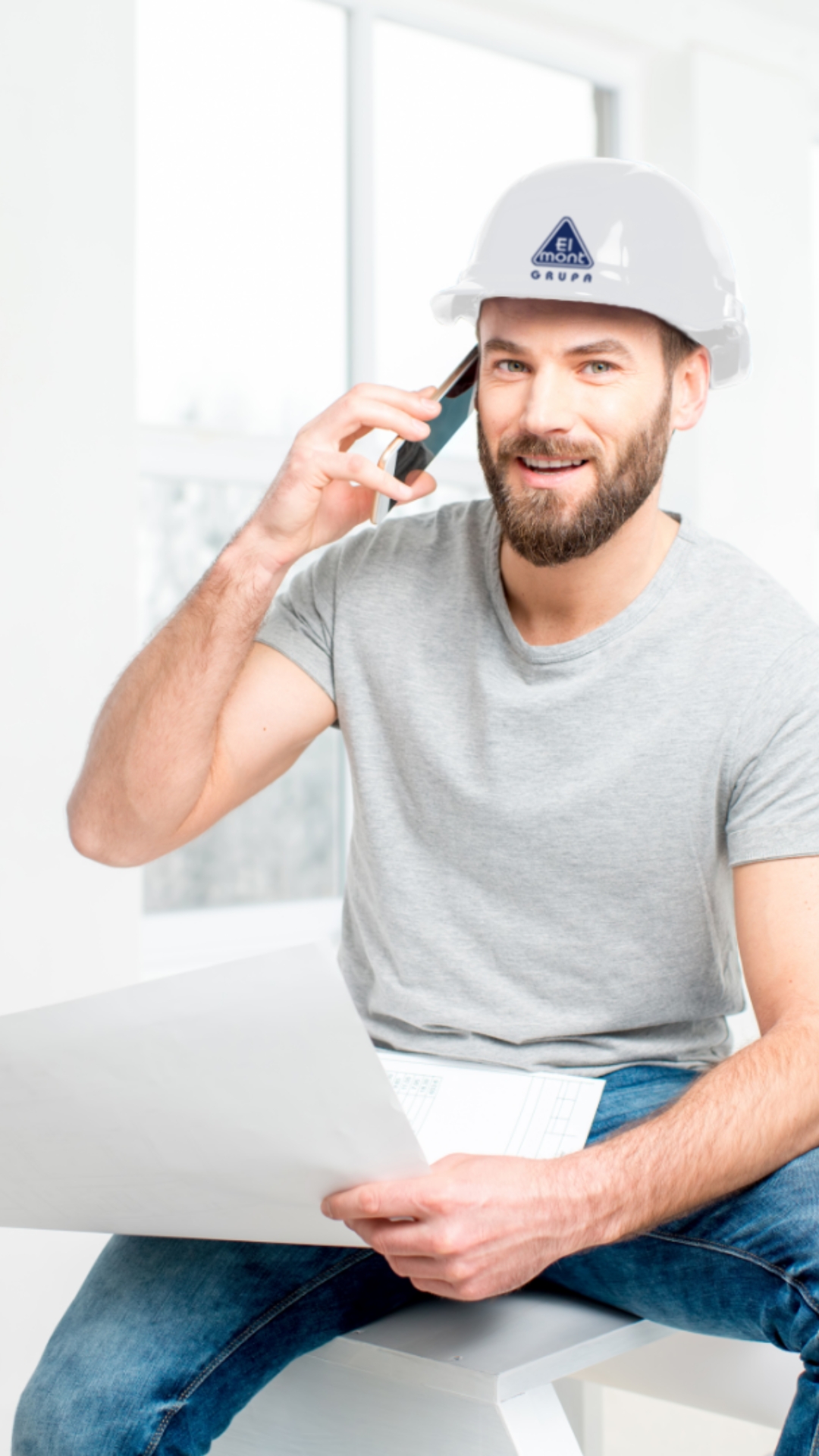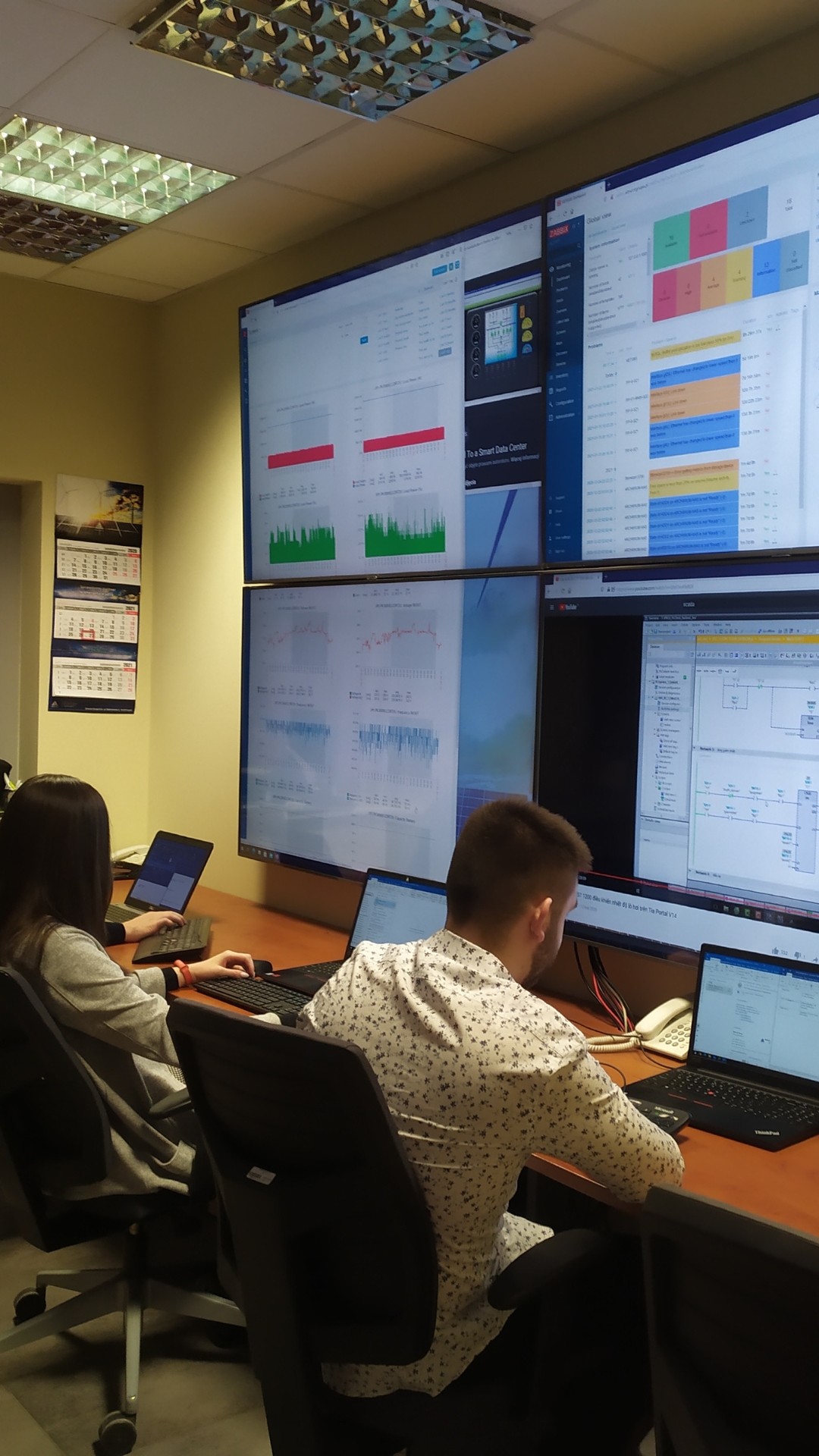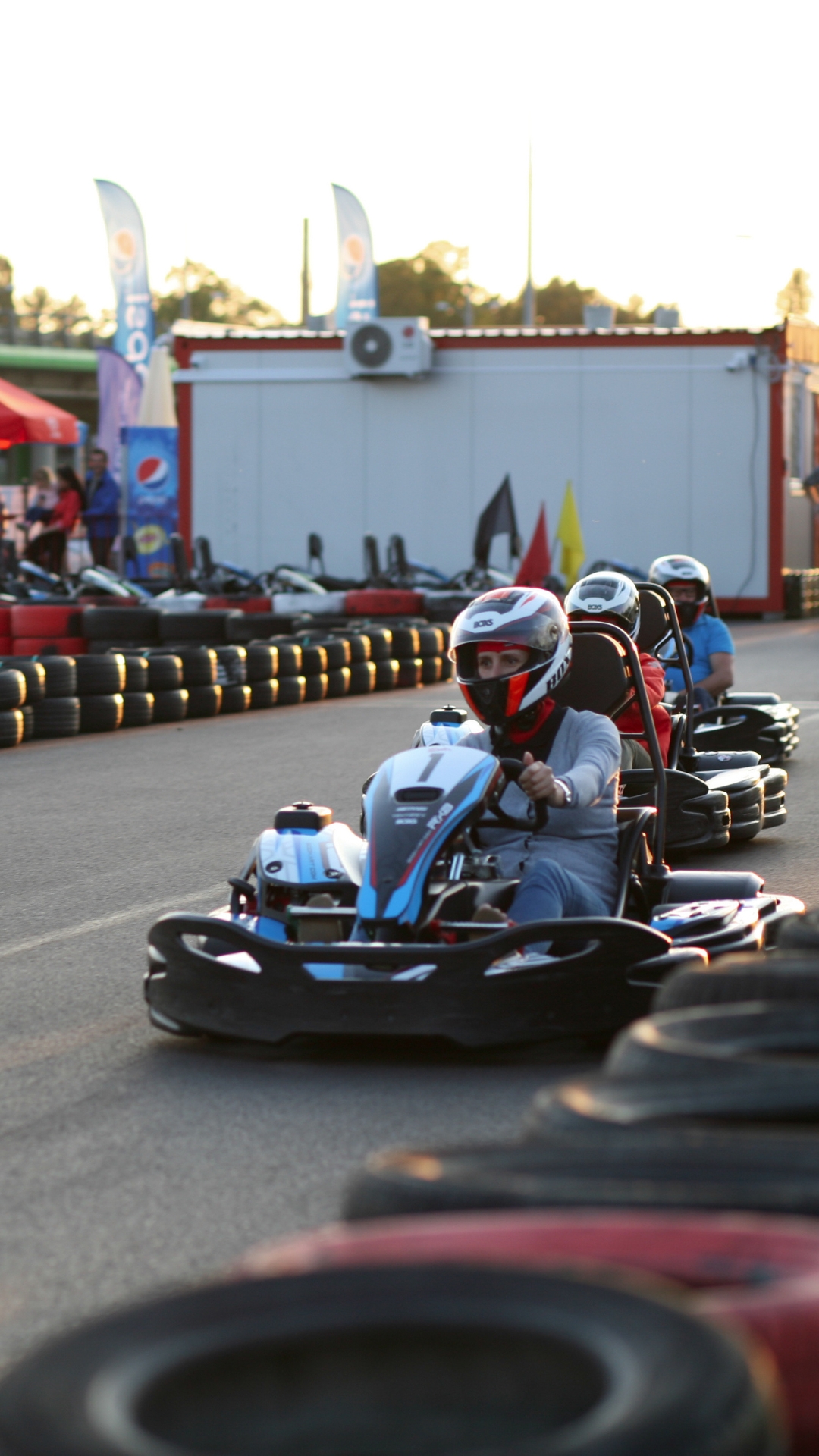 Are you starting your career in the power industry?
You will gain experience with us
We are looking for people who want to start a career in the power industry. Your education and history don't count. What counts are you and your passion and commitment. In return, you will receive a dedicated tutor who will provide you with knowledge and practical skills. You will gain experience step by step until you become a valued specialist.
Do you have experience in the industry and are you looking for a better job? Choose the Elmont Group!